WART AND MOLE REMOVAL
Warts are growths found on the surface of the skin. Warts have been considered 'ugly' for centuries, however warts simply grow when excess layers of skin form small, rough areas on the skin. The human papilloma virus (HPV) is behind the skin's changes, however warts are not considered as a threat to general health and can easily remain untreated.
However, warts can impact self-esteem and they can appear in inconvenient places, such as hands fingers or arms. These warts can affect people's day to day comfort, catching on clothing and jewellery and causing pain and distress. While they most commonly appear on the hands, feet and face, warts can appear everywhere and there are many, many different types. For example, warts that grow on the feet are better known as Verrucas. Caused by the same HP Virus as warts, verrucas can often be picked up when people are in and around showers area and swimming pools, spreading easily in the damp and humid conditions. Both warts and verrucas are contagious between people and on your own body. Touching a wart on one part of your body can see growths subsequently occur in other areas of your body, as you transfer the virus.
Warts are very common, with 10% of the population prone to a wart at some stage of their lives. Warts can often strike during childhood or in the teenage years. As well as spreading in warm, wet shared spaces, both warts and verrucas can spread through direct skin contact.
Warts can appear very different to each other. Some warts are bump-like growths that are only slightly raised from the skin, whereas other warts are considerable growths that can stretch across a few centimetres in diameter. Other warts can become uncomfortable and unwieldy because of their height, catching on clothing, watches and other jewellery.
There are many different types of wart, however they can be removed quickly and effectively. There are several treatment options for wart removal.
CALL
0330 043 2013
Visit us at one of our clinics for your FREE consultation.
YOUR REASSURANCE​
OUR NURSES ARE FULLY TRAINED WITH OVER 75 YEARS EXPERIENCE REGARDING ANY ISSUES YOU MAY HAVE WITH WART REMOVALS.

EASY TO BOOK APPOINTMENTS
Simply phone us, SMS us, or email us for a quick response to book your appointment.

EXPERT NURSES
With NHS backgrounds, we understand medical care for a fuller service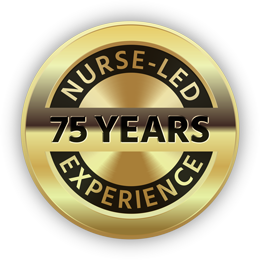 WART REMOVAL CLINIC ARE AMAZING!
TALENTED, KNOWLEDGEABLE AND TOTALLY DEDICATED TO THEIR CLIENTS' INDIVIDUAL NEEDS. XXXXX
Sacha Taylor, (via Facebook)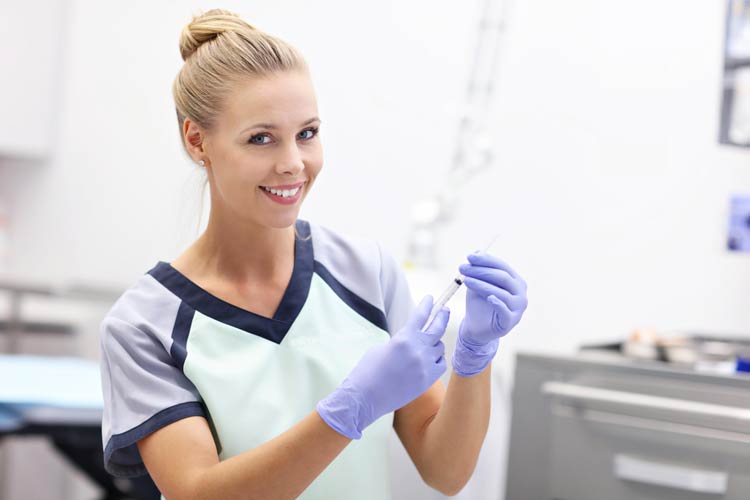 What else?
FREE CONSULTATION
SIMPLY CALL, SMS OR EMAIL US TO ARRANGE YOUR FREE CONSULTATION. WE WANT TO UNDERSTAND YOUR ISSUES AND WHAT YOU WOULD LIKE TO ACHIEVE FROM YOUR TREATMENTS.
TREATMENTS BY EXPERTS
YOUR TREATMENTS ARE HANDLED BY OUR MEDICAL STAFF WHO HAVE OVER 75 YEARS COMBINED EXPERIENCE, WITH GENUINE CARE FOR OUR CLIENTS.
AFTER CARE
WE DON'T SIMPLY SEND YOU ON YOUR WAY AFTER A TREATMENT. WE HAVE FULL AFTER CARE PLANS WHERE NECESSARY TO ENSURE YOU ARE GETTING THE BEST RESULTS.
MAKE YOUR APPOINTMENT FOR WART REMOVALS AT ONE OF OUR CLINICS
CONTACT US TODAY TO BOOK YOUR WART REMOVAL APPOINTMENT.
Book an appointment
Wart Removal Clinic - Areas We Cover